Andrew's Artisan Cakes is Now Closed
Andrew is now at college and is no longer taking cake orders.
We thank you for your loyalty over the years!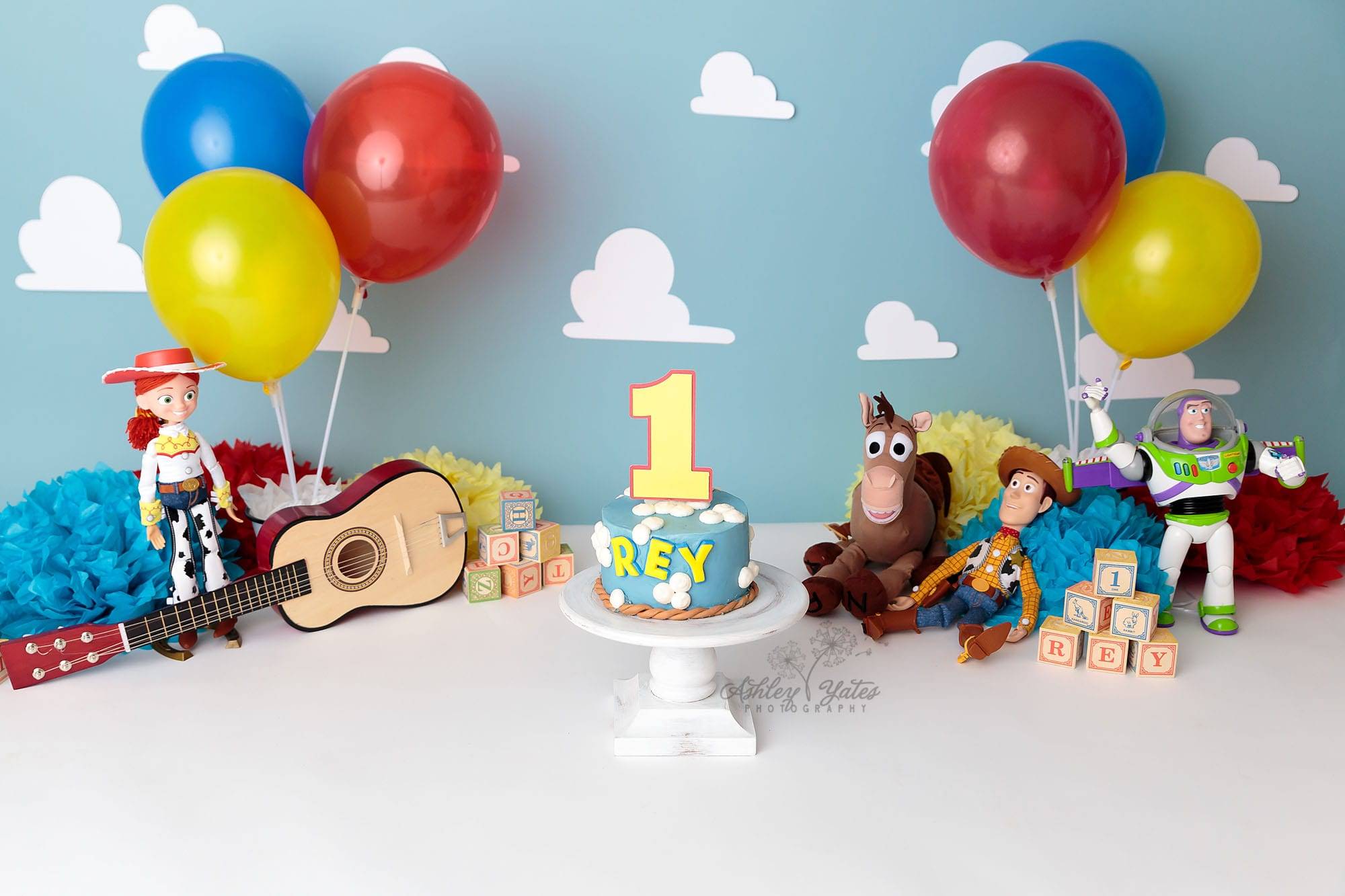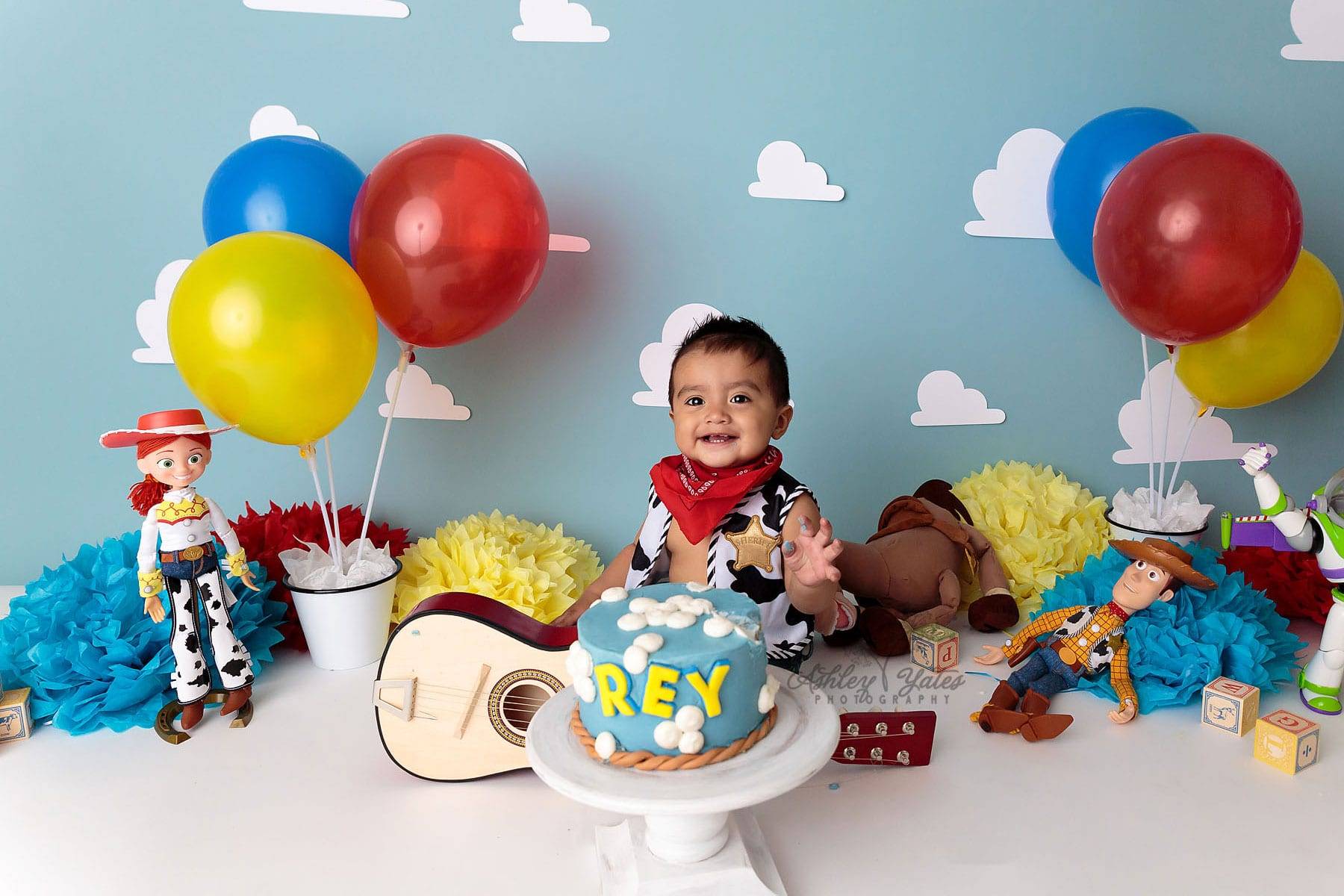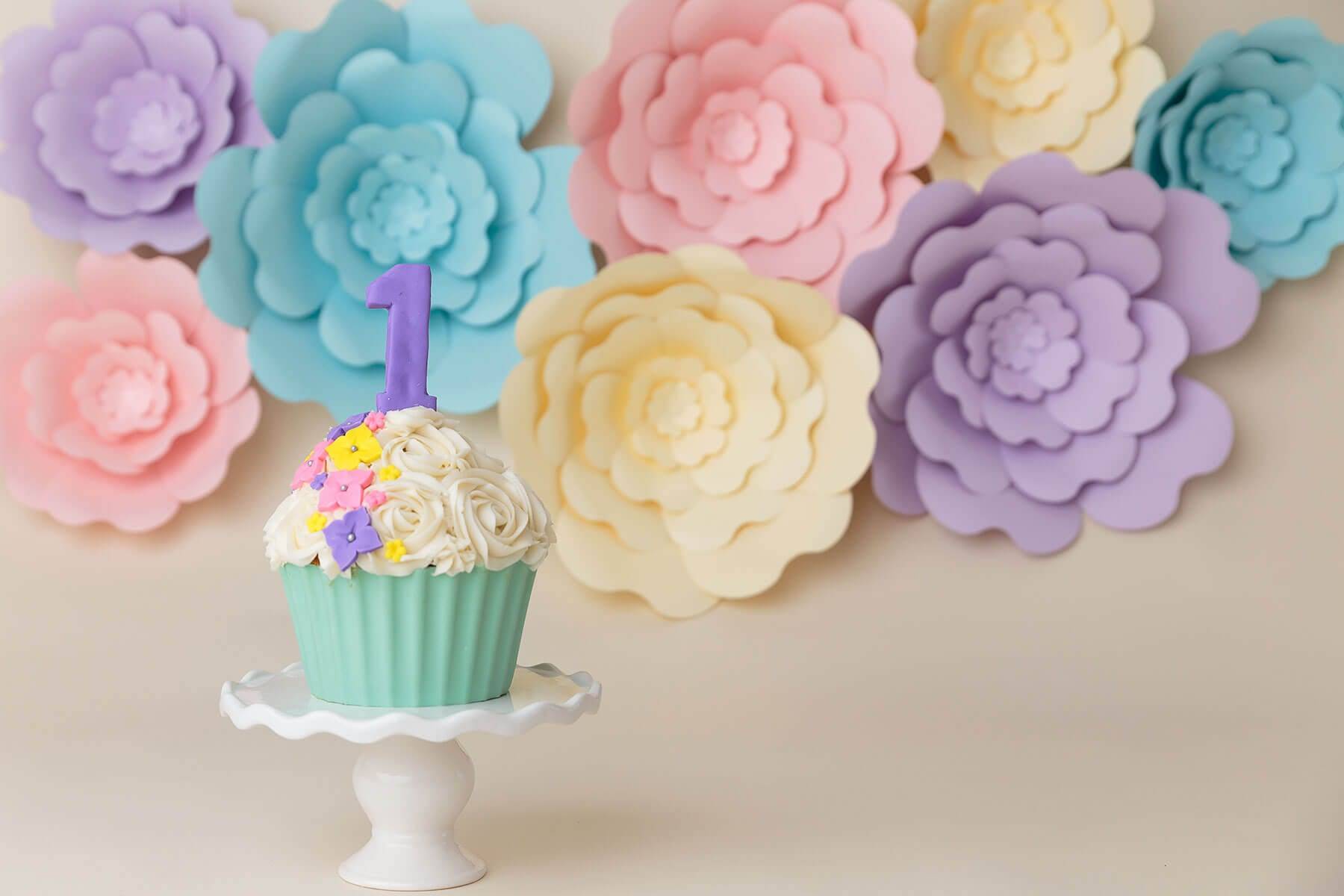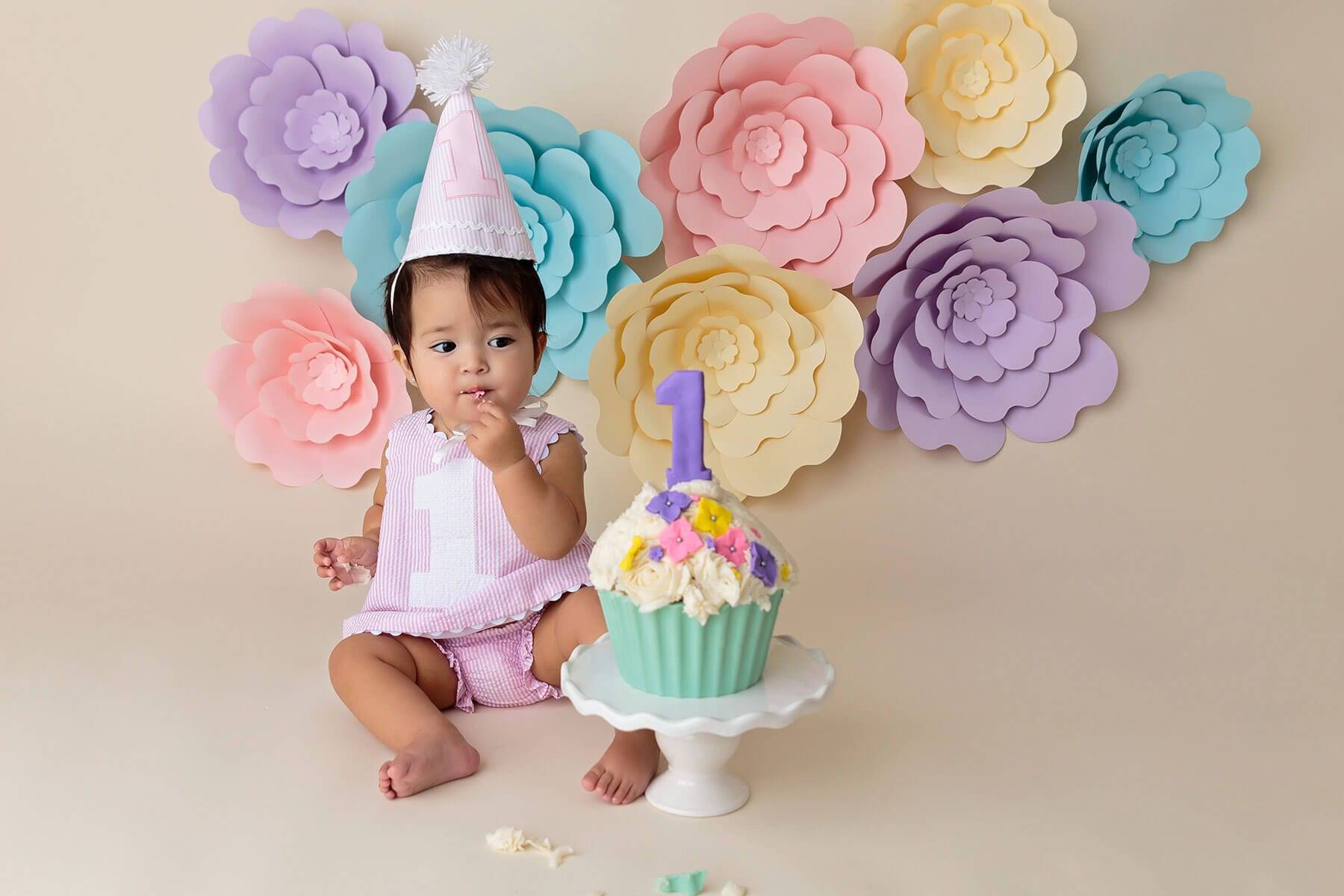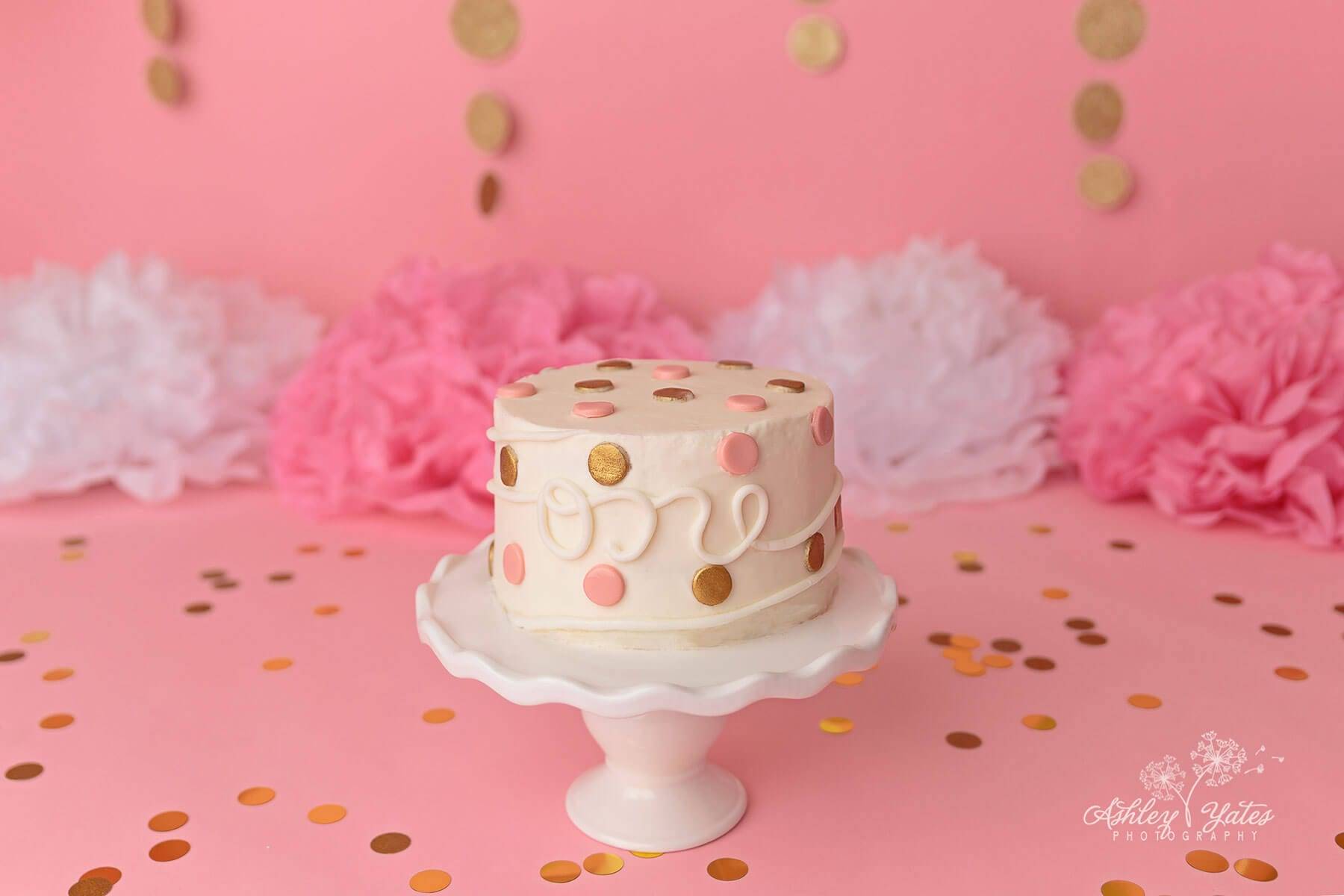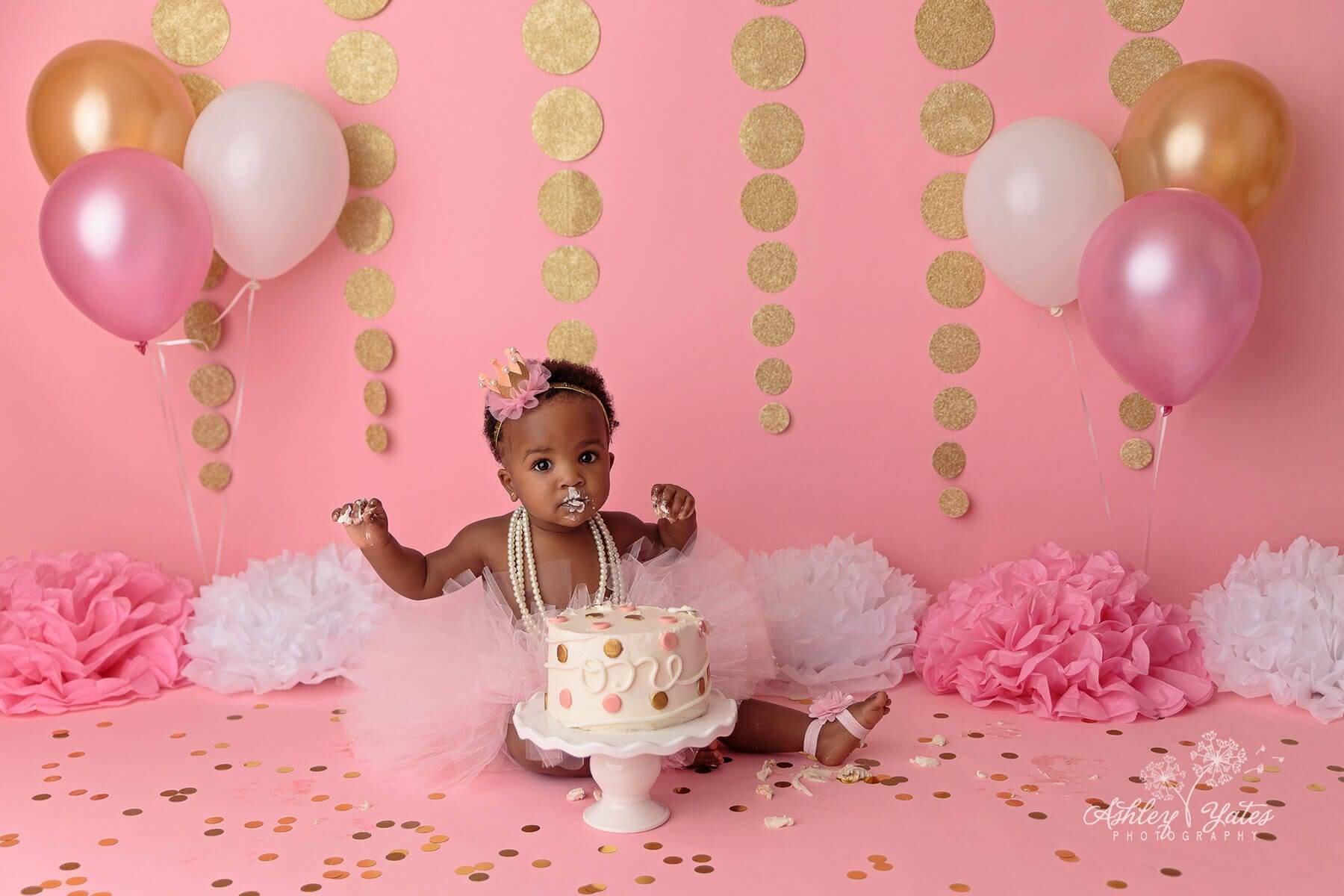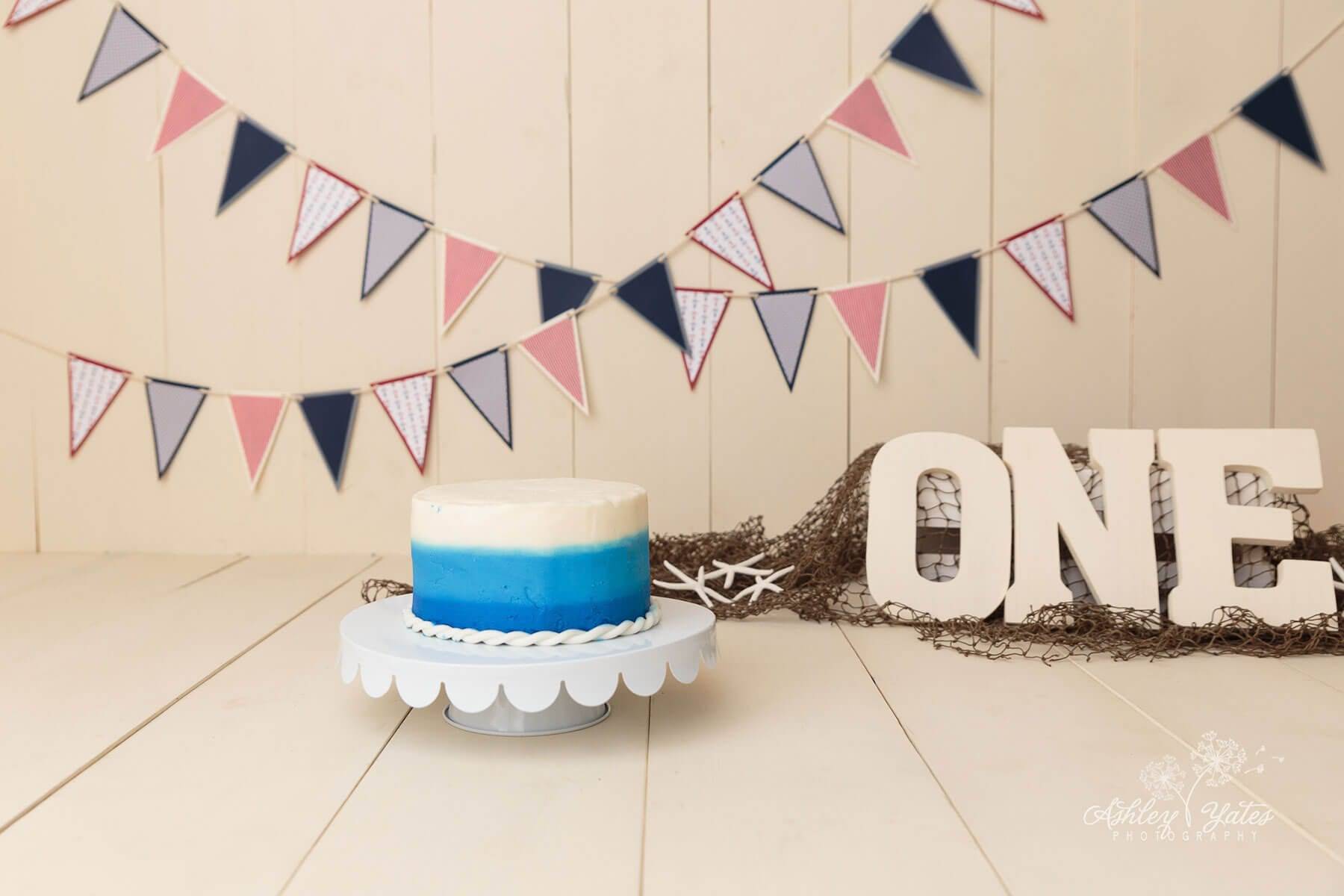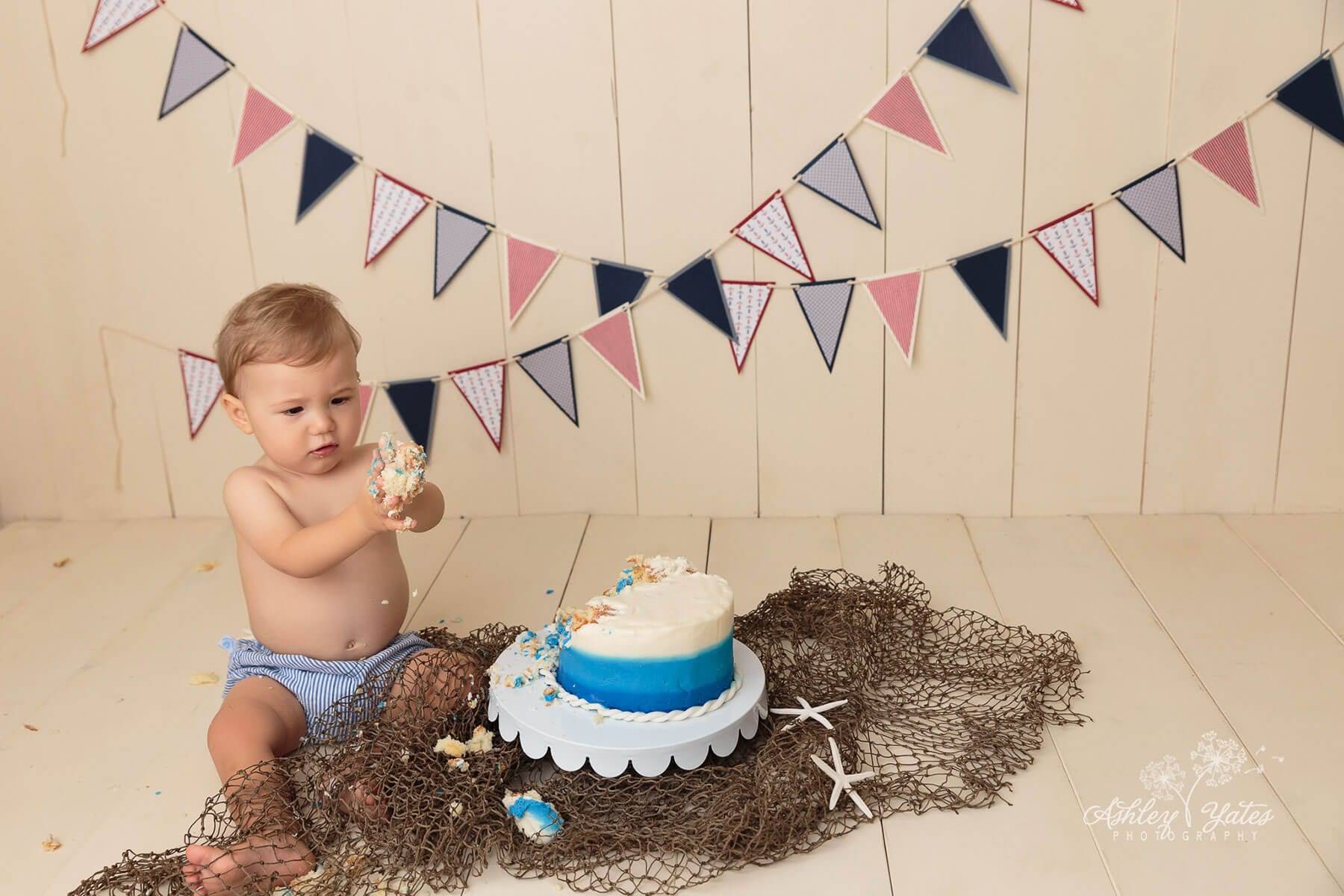 ForPrintMilaCakeSmash(37of259)
ForPrintMilaCakeSmash(18of36)
WilliamLCakeSmash(23of35)
I make delicious specialty cakes, cupcakes and desserts in the Cypress and Northwest Houston area!
"I decorate cakes. What's your superpower?"
Andrew Nichols
Welcome to my website! My name is Andrew Nichols and I am from Cypress, Texas. I began baking and cake decorating when I was 9 years old. Soon after, I discovered I could make money, and like they say… the rest is history!
My family is very entrepreneurial and they taught me how to write a business plan, create profit margins, keep inventory, market my cakes, and research supplies. I guess you could say our house runs a little like Shark Tank. I then wrote a proposal to my parents (aka my investors) to help me officially launch Andrew's Artisan Cakes.
My logo concept was my original creation; and a dear family friend brought it to life. My buddy, Dylan, started my website and then we recruited my mom's friend, Michele Caldwell, at Houston Web Design and Hosting to make it professional. The stunning photos at the top of the home page that display my cakes and newest clients are by Ashley Yates at Ashley Yates Photography.
The money I earn goes toward Boy Scouts (I am working toward my Eagle Scout) and college. This is one of my many activities along with Golf, Robotics, Math club and Bible study.
I hope you enjoy browsing my artisan cakes, cupcakes, cookies and specialty desserts and consider me for your next special occasion!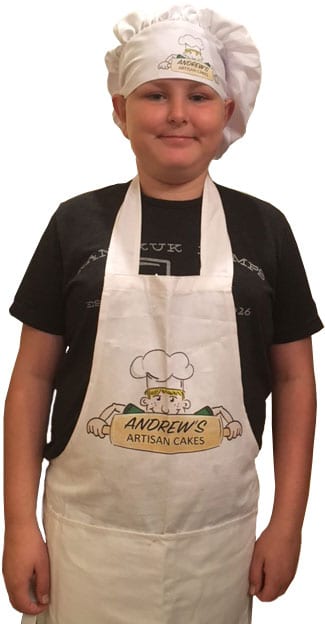 "I have ordered two cakes from Andrew, and they exceeded my expectations. They taste great, and the designs that he creates are one of a kind. I will be ordering my cakes from him for every occasion from now on!"
~ Stephanie Gibson
"Andrew has created great tasting masterpieces for our son's last four birthdays. His attention to detail is incredible. He is the official cake designer for all occasions in our family."
~ Gina Mahn
"Andrew takes the time to get to know his clients and diligently researches and plans the perfect design. His cakes are beautifully crafted and a special treat to celebrate any occasion."
~ Kay Routh
"The cake I had requested from Andrew was one he had never done before. He took on the challenge with gusto. Not only was the cake delicious it was beautiful as well! I highly recommend his professional attitude and abilities to anyone."
~ Nina Blair
"Andrew did an AMAZING job on our order from start to finish. He was very professional in taking our order and finding out exactly what we desired. He was very detailed. I was AMAZED when he delivered our cake. I knew he would do it right but this was above and beyond my expectation. The cake was not only beautiful but delicious as well. We will DEFINITELY be ordering again!"
~ Melinda Haynes
"Andrew's cakes are amazing! He has a special talent for designing them and they taste delicious!  I highly recommend him."
~ Melinda Chapman
A Few Of My Happy Clients...